Who says the sky's the limit?
Investing in Leaders Transforming the $7 Trillion Global Education Market

Our planet is facing a pivotal moment for society, shifting from "B.C. to A.D." — Before Coronavirus … After Disease.
Covid-19 is proving to be a dramatic accelerant, forcing billions globally from onpremise to online learning virtually overnight.
Digital education is now expected to skyrocket to $1 trillion globally by 2027.
GSV Ventures is fueling this revolution.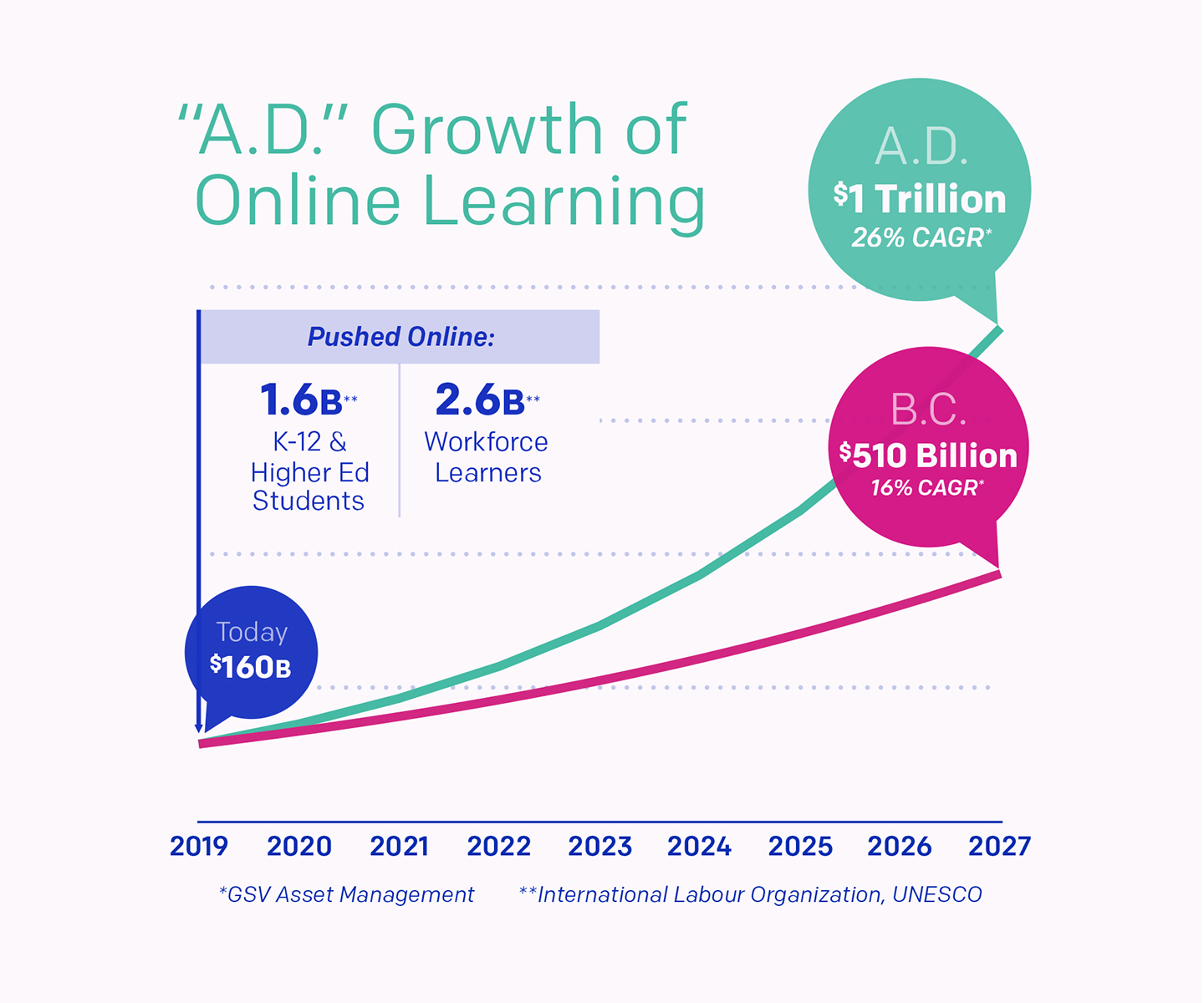 Read Our Report
Our Purpose
Bending the Arc of Human Potential
We believe in changing the world for good.
Core to our mission is giving all people equal access to participate in the future—and the foundation is a quality education.
No team has more experience building, investing in, and advising education innovation's iconic companies.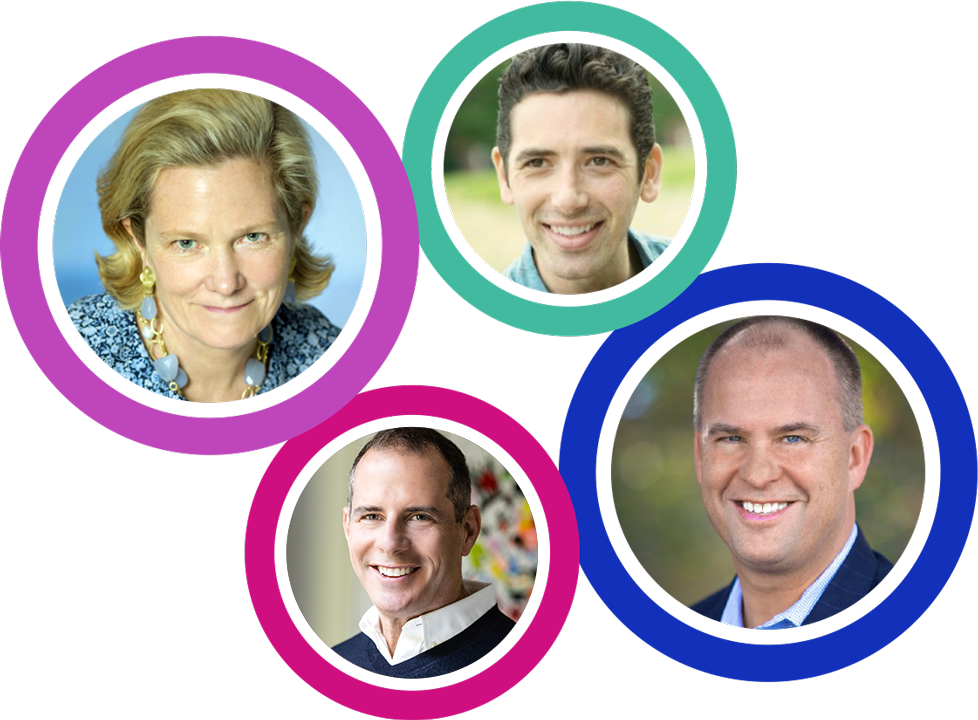 Meet Our People
GSV's Pre-K to Gray Thematic Investing
Megatrends create tailwinds for investment. Our team has developed a repeatable system that allows us to analyze and pursue opportunities through a proven yet proprietary lens.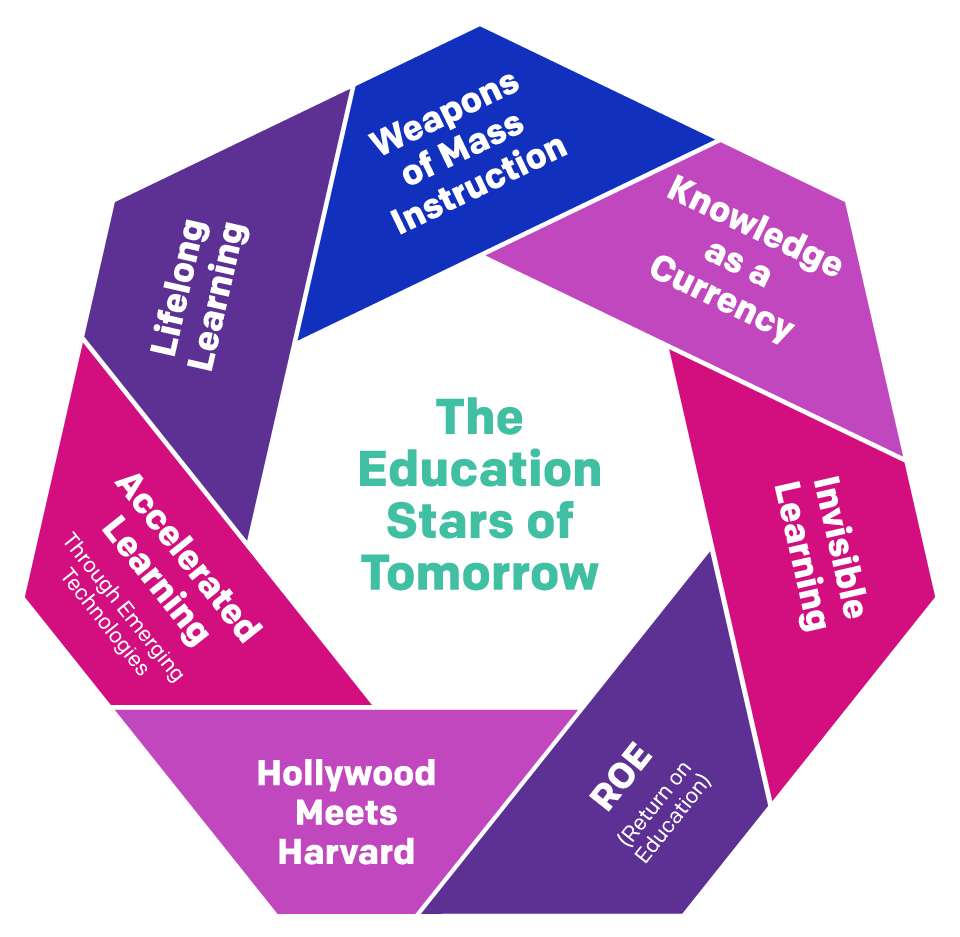 The GSV Platform
— in Digital Education —
Key strategic activity gives our team unparalleled access to high impact relationships and opportunities. Collectively, these initiatives also elevate the GSV brand while enabling us to attract, connect, and accelerate portfolio companies.
ASU+GSV Summit
The most impactful convening of leaders in digital learning. And in the words of The New York Times, "the Must-Attend Event for Education Technology Investors."
Register to Attend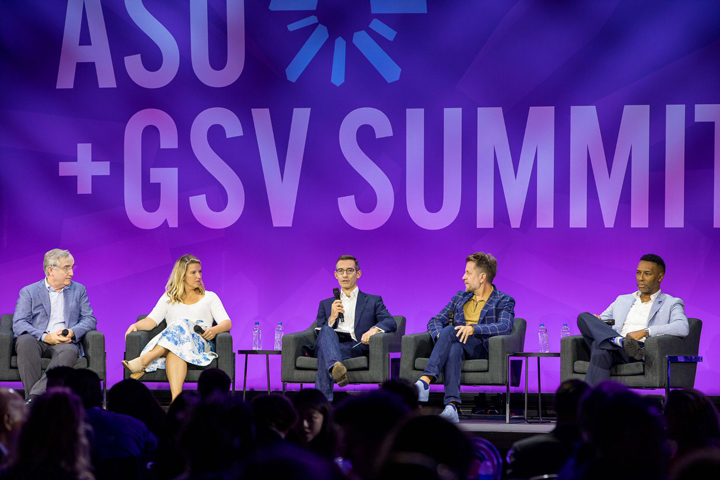 15,000

Leaders in Attendance

500+

Learning & Workforce Technology CEOs from across the Globe

$5+

Trillion in Assets Represented by Investors

500

PreK-12 Leaders

500

Higher Education Leaders

400+

Chief Learning & Talent Officers
Global Silicon Valley
Our name—like our passion for visionary entrepreneurs and companies—is inspired by the magical area in Northern California with the power to transform. We're proud that the heart of global innovation is also our home.
GSV is about growth and empowerment—a commitment to achieving one's full potential. This applies to individuals, companies, communities, countries, and societies. In fact, it impacts our planet and beyond, truly pushing new frontiers.