Ansaro
Artificial intelligence and machine learning
by Mark Ledbetter
Artificial intelligence and machine learning reshaping how organizations solve human capital management. Recruiting is one of the toughest issues businesses face today. Finding the right talent is critical to business success. Ansaro helps organizations improve hiring through data-driven decision-making: finding more top performers, reducing turnover, and improving the candidate experience.
Gradescope
Run by a team of MS and PhD graduates from
by Michael Cohn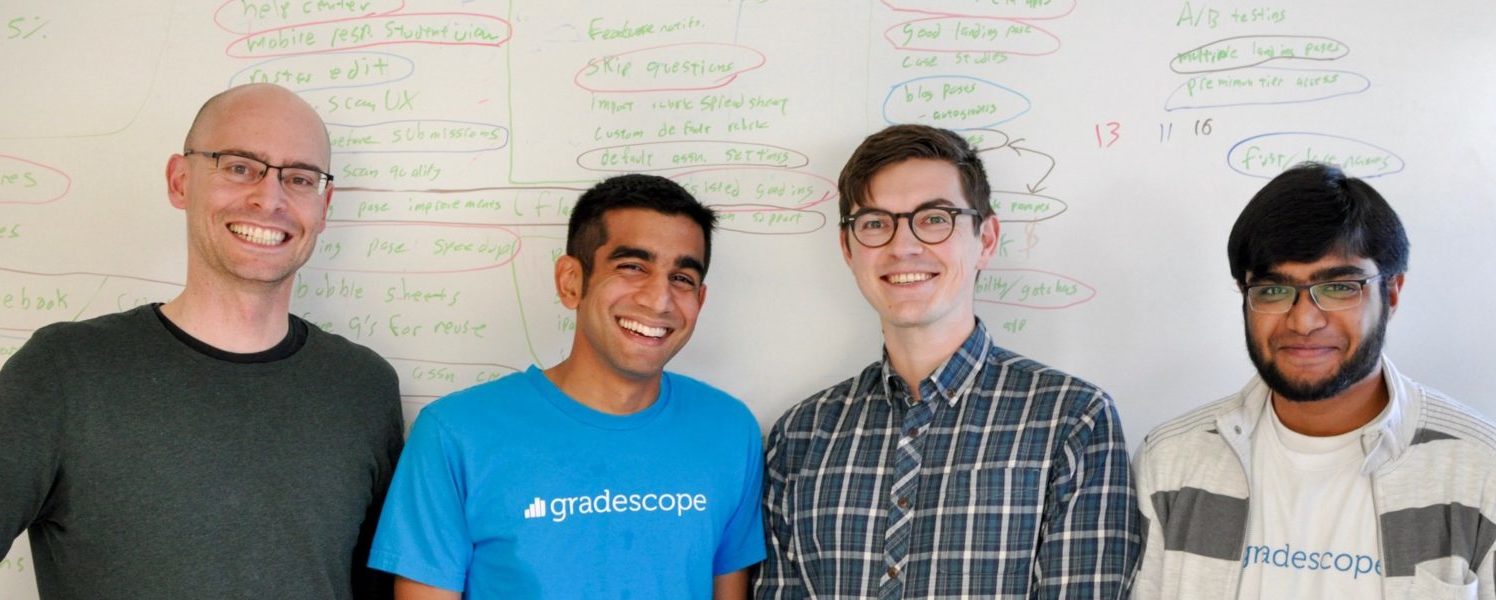 Run by a team of MS and PhD graduates from Stanford and UC-Berkeley, Gradescope has created a modern, concept-based assessment platform that leverages machine learning to turn grading into an automated, highly repetitive exercise. Having aggregated a dataset of 300K+ graded STEM questions alongside detailed rubrics and 37M+ graded answers for 300+ universities including UC-Berkeley, Stanford, Harvard, MIT, Duke, Brown, and the University of Michigan , Gradescope is becoming the "GitHub for higher education."
MasteryConnect
MasteryConnect is an innovative assessment
by Mark Ledbetter
MasteryConnect is an innovative assessment and curriculum platform that provides innovative tools to over 2.5 million educators and 21 million students worldwide. The cloud-based assessment and data analytics platform enables teachers to track student mastery of skills, target students for intervention, personalize learning, and incorporate data to evaluate their own practices.
TurnItIn
Turnitin is the global leader in evaluating
by Mark Ledbetter
Turnitin is the global leader in evaluating and improving student learning. The company's cloud-based service for originality checking, online grading, and peer review saves instructors time and provides rich feedback to students. Turnitin also offers a plagiarism detection service for commercial markets and a suite of formative tools for writers. As one of the most widely distributed educational applications in the world, Turnitin is currently used by more than 30 million students across 15,000 institutions in 140 countries to manage the submission, tracking, and evaluation of student papers online. The Turnitin team is passionate, creative, and focused on helping students learn and they're united by a mission to provide instructors with the right tools to engage and develop students over time.
CampusLogic
CampusLogic transforms the way higher
by Mark Ledbetter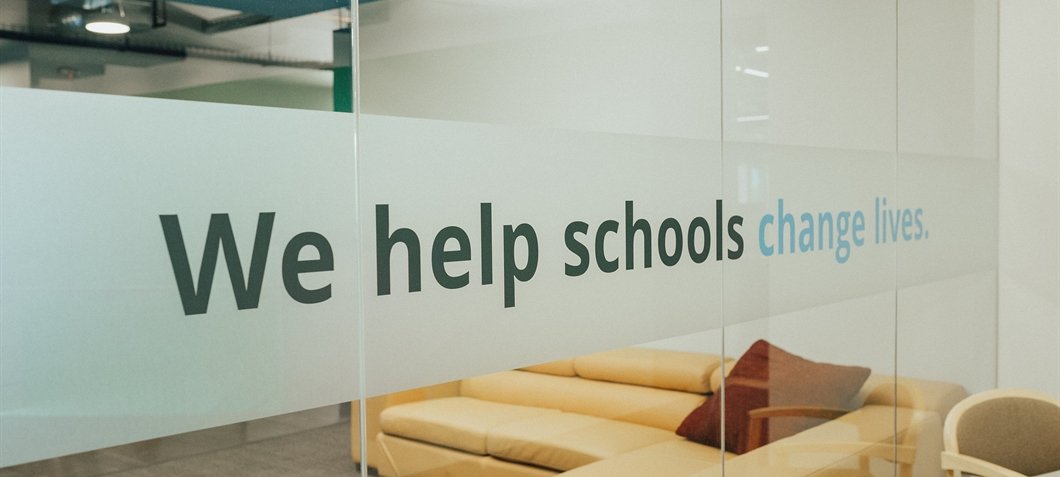 CampusLogic transforms the way higher education delivers student financial services with a self-service SaaS platform for students, staff, and schools. CampusLogic's innovative software means more students can access aid—and the education it pays for, make better decisions that reduce borrowing, and easily navigate student finance with less staff burden and cost. Today, 450+ colleges and universities serving 3 million students are on the platform, including ASU, Arizona, Georgia, Colorado State, Western Governors, and Morehouse.
Think Through Math T …
Imagine Learning, a leader in elementary
by Mark Ledbetter
Imagine Learning, a leader in elementary language and literacy software solutions, acquired Pittsburgh-based Think Through Learning Inc., provider of the Think Through Math (TTM) supplemental online math program. Through this acquisition, Imagine Learning is poised to fill a critical need for innovative and adaptive language, literacy, and math solutions in the K–12 space.